Volunteer
Get Involved – Volunteer by becoming a board member, completing an internship, performing community service hours, be a family greeter or a "Love and Logic" Facilitator of trauma informed parenting. Background checks are required for all volunteer positions. 
For additional inquires, visit our Volunteer Match page, send us an email at bluebonented@sbcglobal.net or call us at 830-426-8848. 
Watch Facebook Live Interview by following this link. https://www.facebook.com/HondoChamber/videos/233241344895810/
CASA Volunteer
CASA Volunteers Training sessions are held in the evening and weekends. Participants who successfully complete the 30 hour training will be sworn in as Court Appointed Special Advocates.CAC VolunteersThe Bluebonnet Children's Center also utilizes volunteers as play room attendants, family greeters and phone monitorsWe Need YOUR HELPIf you or someone you know is interested in becoming a volunteer, please contact the Center staff now. Applications, background checks and personal interviews must be completed before the training begins.To become a hero for an abused child, call 830-426-8848 or 830-278-7733 or email us at bluebonneted@sbcglobal.net.
Invite the Bluebonnet Children's Center to come speak to your civic group, club, Sunday School class or other group.
Staff the reception desk
Become a foster or adoptive parent (call 1-800-233-3405)
Give your time
Be knowledgeable about the problem of child abuse & tell everyone you know about the problem
Know your legislators – you can vote, children can't
Share your talents
Arrange for your group or organization to get a tour of the Children's Center
Attend our fundraising events
For more information please do not hesitate to call 830-426-8848 or email the Bluebonnet Children's Advocacy Center at bluebonneted@sbcglobal.net
Give a gift that will make a difference in the life of a child. Your tax deductible gift – no matter what size – will help ensure that critical services are available for abused and neglected children in Medina, Real and Uvalde Counties.
Checks can be mailed to the:
Bluebonnet Children's Advocacy Center
1901 Avenue I
Hondo, Texas 78861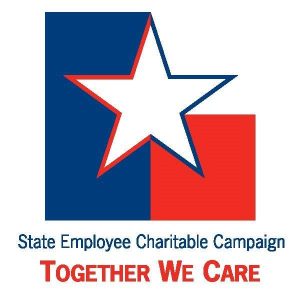 Donate through the State Employee Charitable Campaign (SECC) by selecting 413025 Bluebonnet Children's Center. You can also donate through the San Antonio Metropolitan Area Public Sector Charitable Campaign by selecting 8046 Bluebonnet Children's Center. The Bluebonnet Children's Center is eligible and included in the campaign that will be conducted at state agencies and universities from September 1st, 2018 through October 31st, 2018.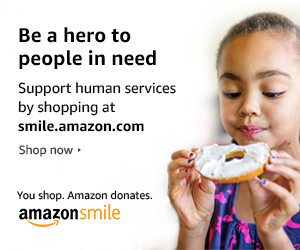 Your shopping makes a difference! Do your regular Amazon shopping at http://smile.amazon.com/ch/74-2999054 and Amazon donates to Bluebonnet Children's Advocacy Center.
Make an in-kind donation (see our wish list)
Inventory, sort & organize items in the Rainbow Room
Data entry of the inventory for the Rainbow Room
Organize a drive to collect items for the Rainbow Room
Have a baby shower to collect diapers and baby items for the Rainbow Room
Thank you for opening your hearts and helping the abused and neglected children in your community.